Charles St, Kilnhurst, Rawmarsh, Mexborough, S64 5TG
Open Monday to Friday 8am-5pm & Saturday 8am-1pm
Quality products at warehouse prices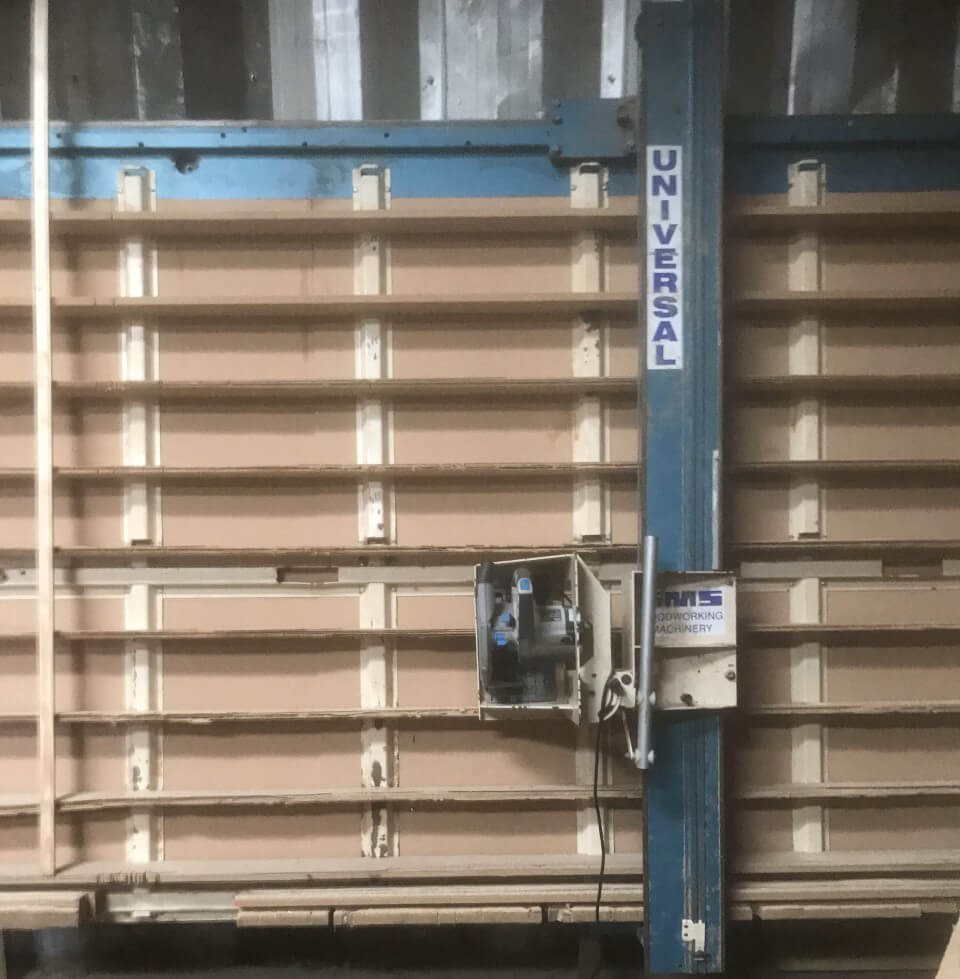 We have a vast array of cutting machinery allowing us to cut to order. So should you require a different size to our standard sizes, just let us know. 
We have many years of expertise and knowledge within the industry so we are always here to help and support with design and ideas as well as choosing the best products.
Delivery
We have a large fleet of delivery vehicles on hand at PHL Timber Warehouse so we can organise delivers throughout the region within 24hrs if required. Please note, should you require a specific day for delivery we are happy to help, simply contact us on 01709 577372
Weekly Delivery Schedule
We also have regular weekly drop off deliveries scheduled throughout the region.
We pride ourselves on a fantastic delivery service – so please ask.
Simply get in touch with a member of the PHL Timber Team – we are here to help you.  Fill in the contact form below or give us a call on 01709577372.
Address
Charles St
Kilnhurst
Rawmarsh
Mexborough
S64 5TG